【Gion Shop】10-minute walk to Kiyomizu-dera temple. Kyoto's traditional house | Kyoto | Kyoetsu Kimono Rental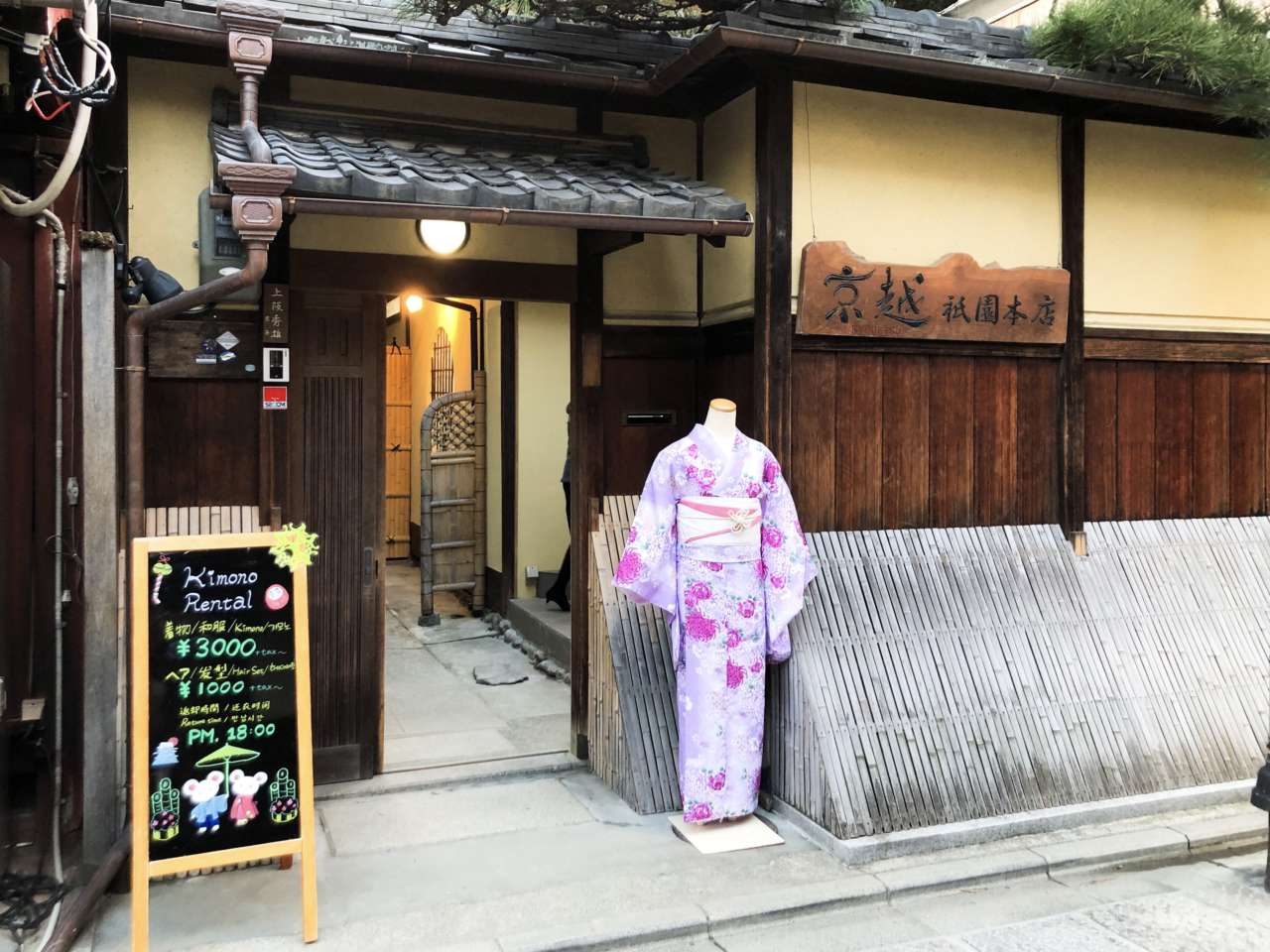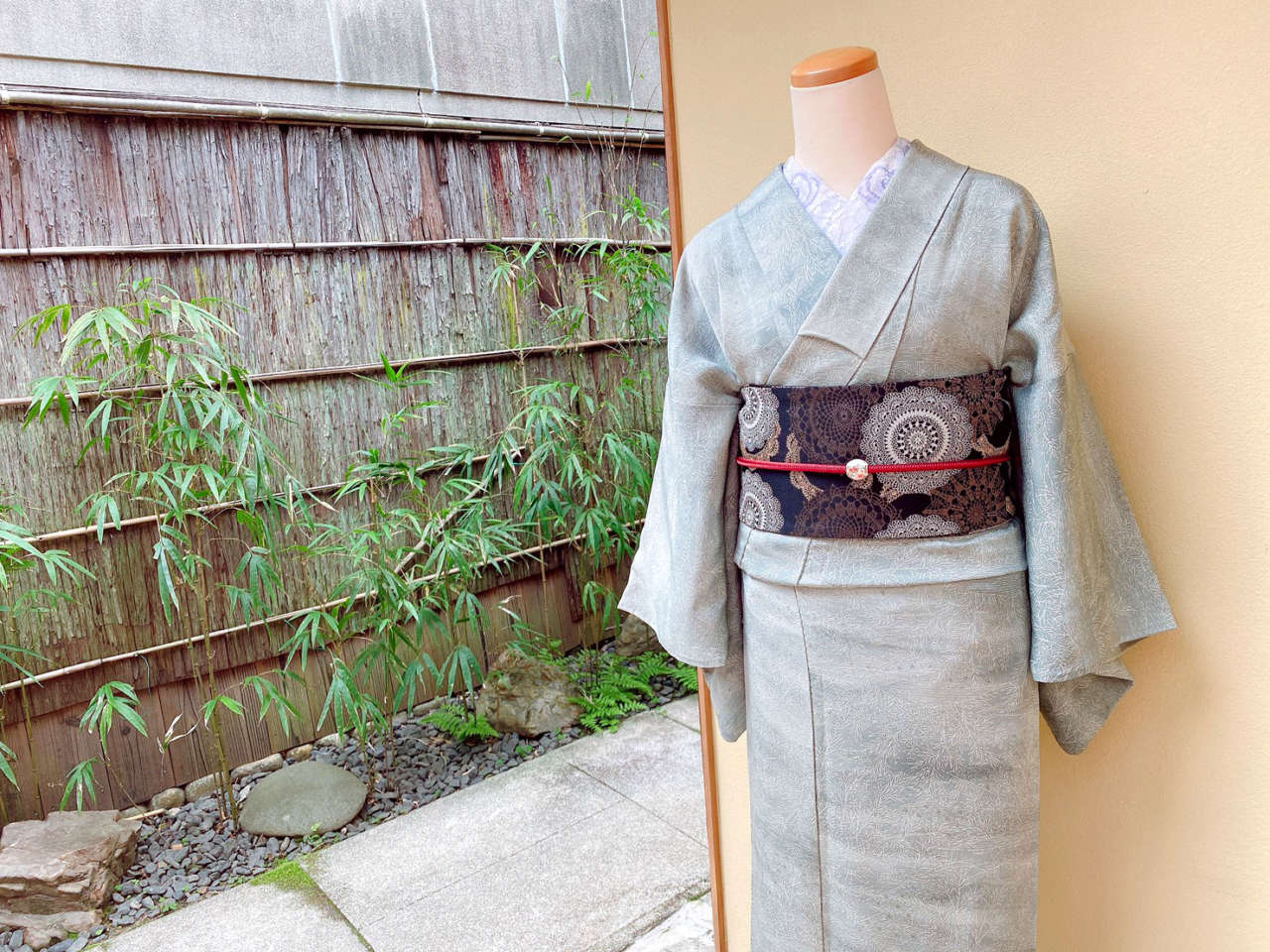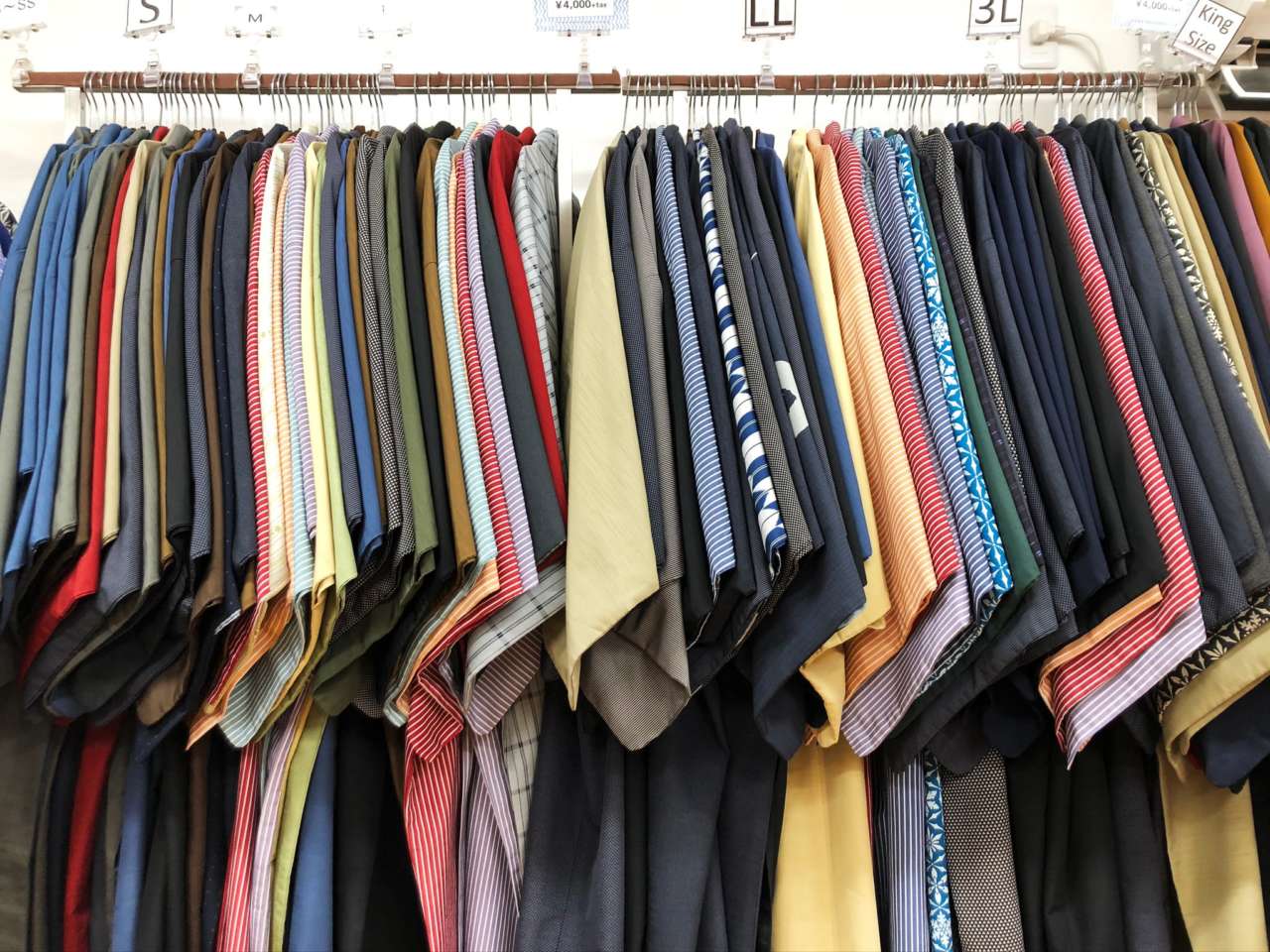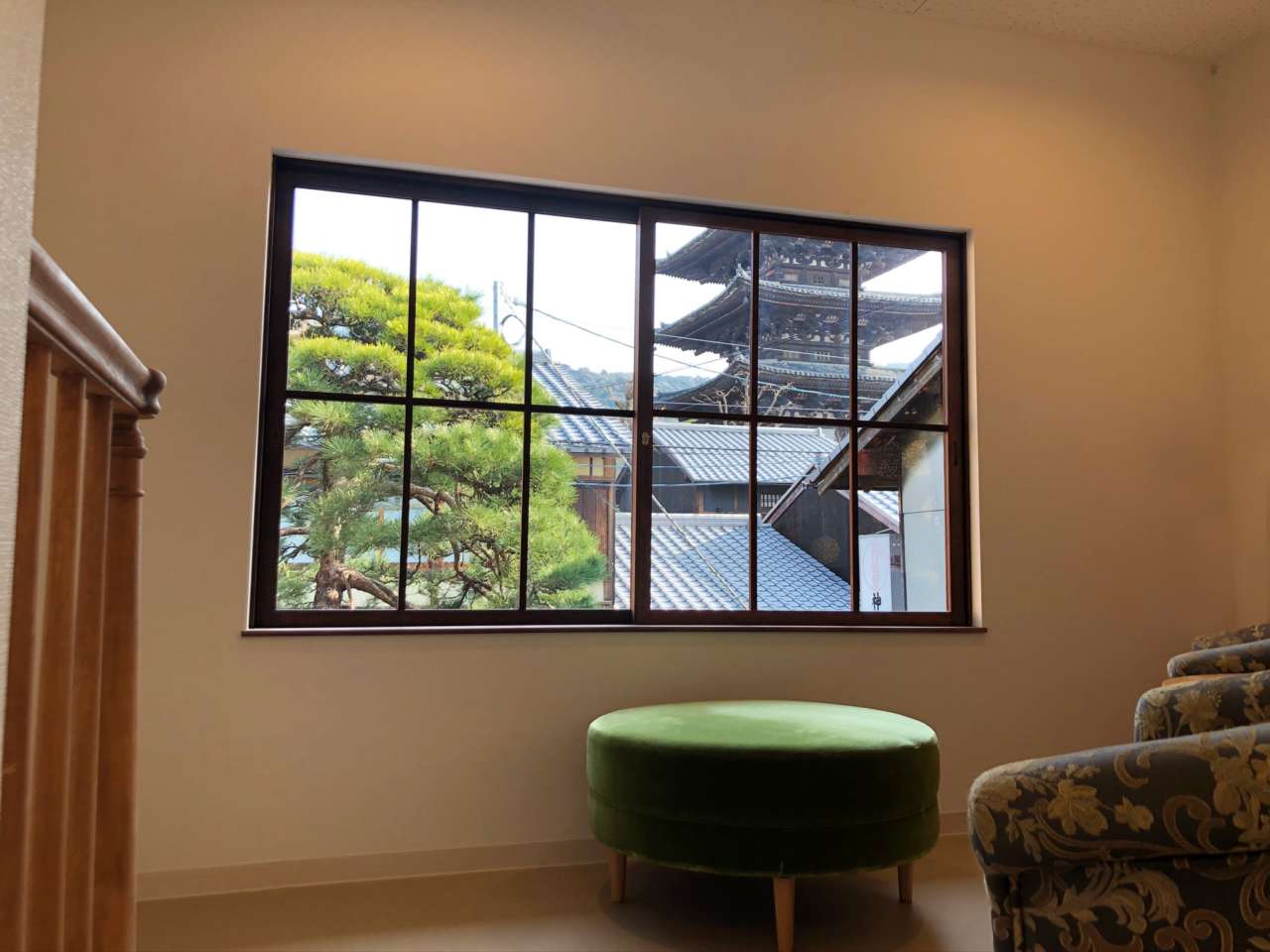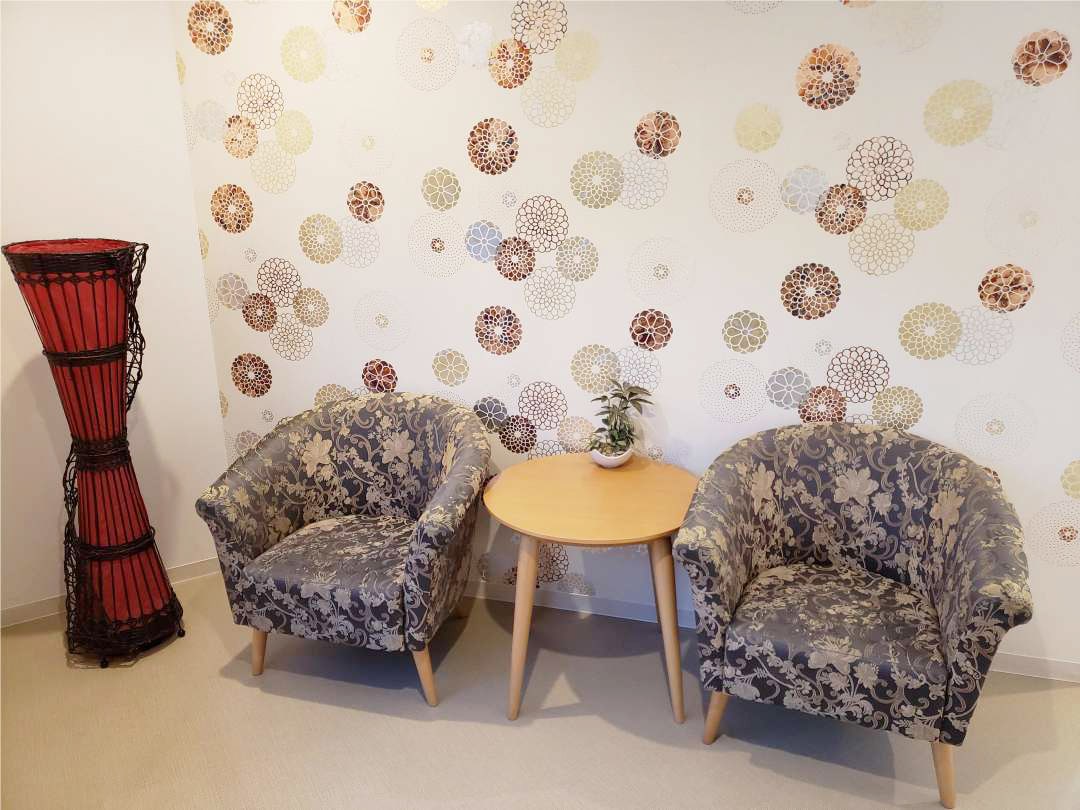 Gion shop is renovated from japanese traditional house. You can access to many famous places in 10 min.
In front of Yasaka Koshindo.
10-minute walk to Kiyomizu Temple.
30-second walk to %Arabica Kyoto (coffee shop).
Address
398 Kinencho Higashiyama-ku,Kyoto-shi, Kyoto-fu 605-0828 Japan
Nearest station
12 min walk from Keihan Gion Shijo station.
15 min walk from Hankyu Kawaramachi station.
3 min walk from Kyoto City Bus Stops Higashiyama-Yasui or Kiyomizu-michi.
---
Business hours
9:00~18:30
---
TEL
075-754-8644
---
Returning
~18:00
Blog of invitation for Sight Seeing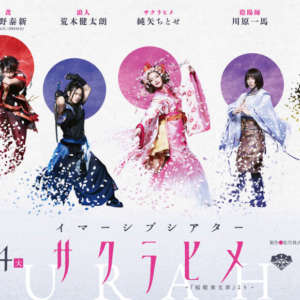 Limited to our store! Kimono rental plan with the "Sakura Hime" discount ticket
Read More »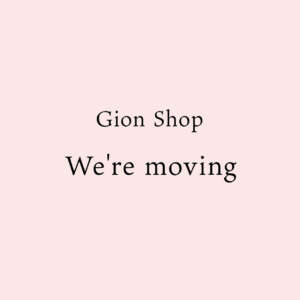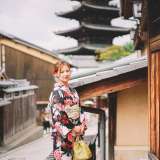 Guide using Photos! Route, access to "Kyoetsu Gion Shop"
Read More »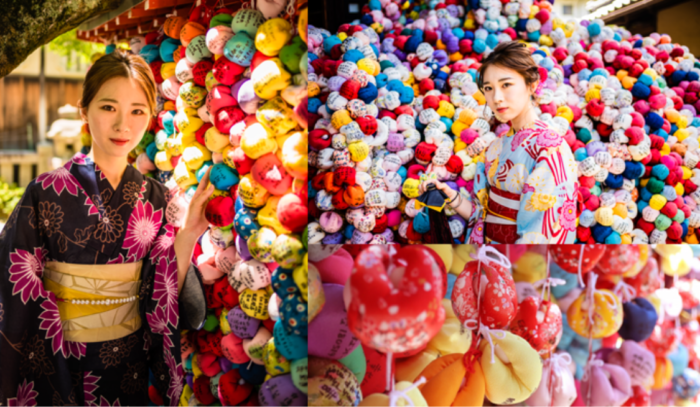 It is famous for its amulet called "Kuruki Monkey" like a colorful beanbag. Leave a wish to this charm, enclose it in the hall. There was a lot of wonderful wishes written on the amulet.
There are three other monkeys besides "enclosed monkey" at Yasaka Kogeneto. It is a famous "not seen" "no saying" "kakazaru".
Would you like to go to Yasaka Shogendo "to search for 3 monkeys, wearing kimonos and yukata?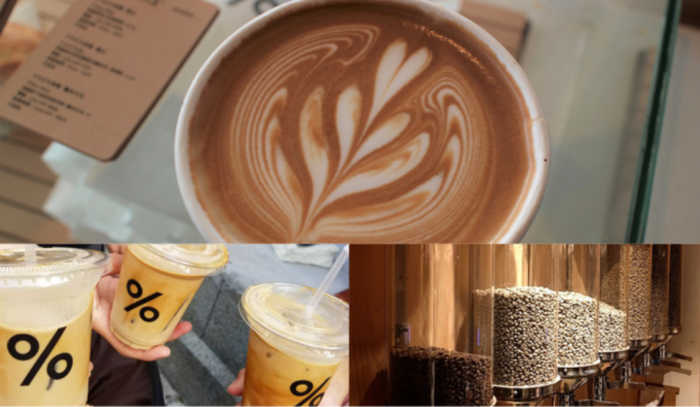 A stylish and stylish coffee shop with "%" logo in place about 30-second on foot from Kyoetsu Gion head office.
Ice coffee and caffe latte with deep flavor of deepness are perfect for hot summer.
For people who are not good at coffee, it is recommended to refreshing lemonade with cold and cold.
Go right and turn right at the end of the street and you will find a building with glass.
2,000

yen~ by reservation in advance
Women2,000yen~ Men 3,000yen Child2,000yen
The following discounts are available for kimono rental plans.
4,000yen~ by reservation in advance
The following discounts are available for Antique kimono rental plans.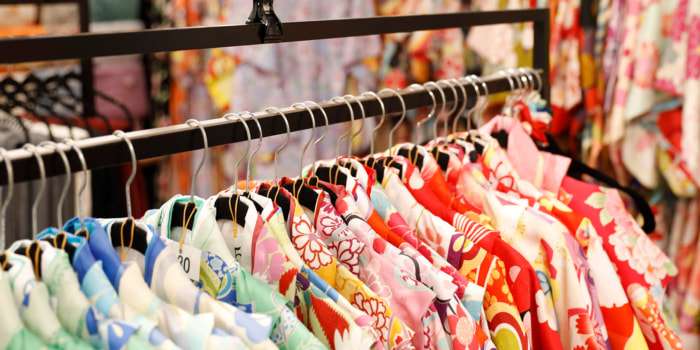 There's a wide range of kimono.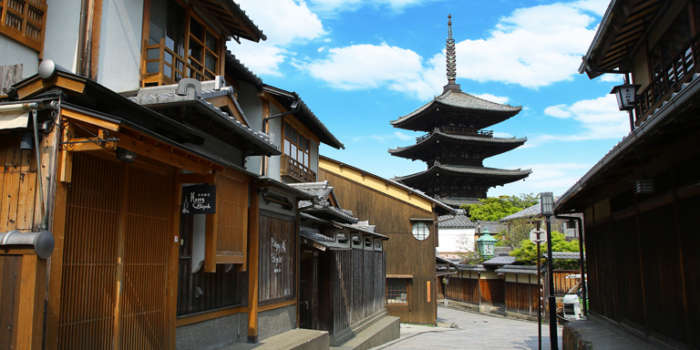 Convenient Transportatiion
3 branches in the Center of Kyoto.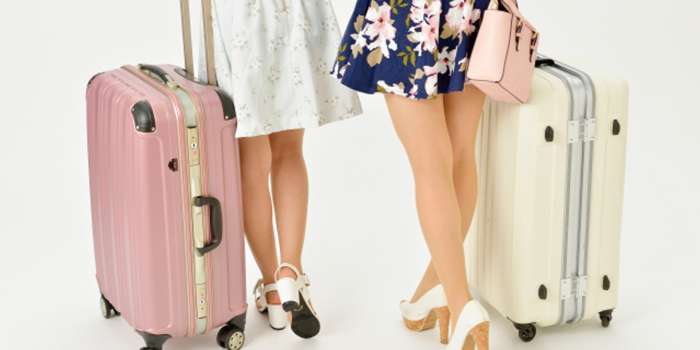 Let's enjoy sightseeing easily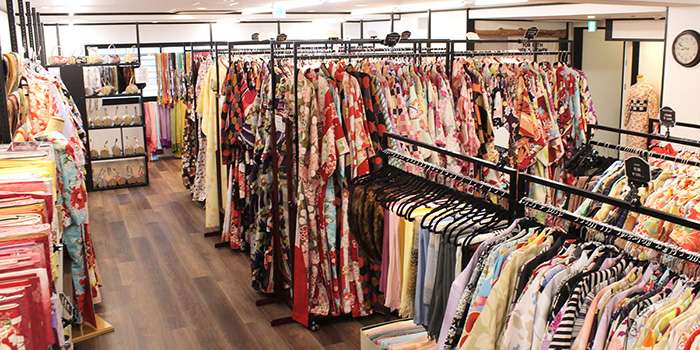 In all plans, full set of kimono, handbag, sandals, etc. is included. You don't have to bring anything.

There are men's kimono and kimono kimono. It is also available for couples and families.

Trial plan is also available! It is allowed only on the inside of the shop. Perfect for those who barely have time.

Kimonos are designed and produced by Kyoetsu, plenty of choices and options.

Professional and experienced staff for your comfortable dressing!

Let's enjoy Kyoto's temple tour in kimono! Just a few steps to the famous temples with nearby.
*(Depends on location of shops)

Next day return/express return plan available(postal delivery return is also available during your stay in Japan). Take your time without rush! (Extra charge required)