【Arashiyama Shop】1-minute walk from Arashiyama station. 5-minute walk to Bamboo Grove. | Kyoto, Asakusa | Kyoetsu Kimono Rental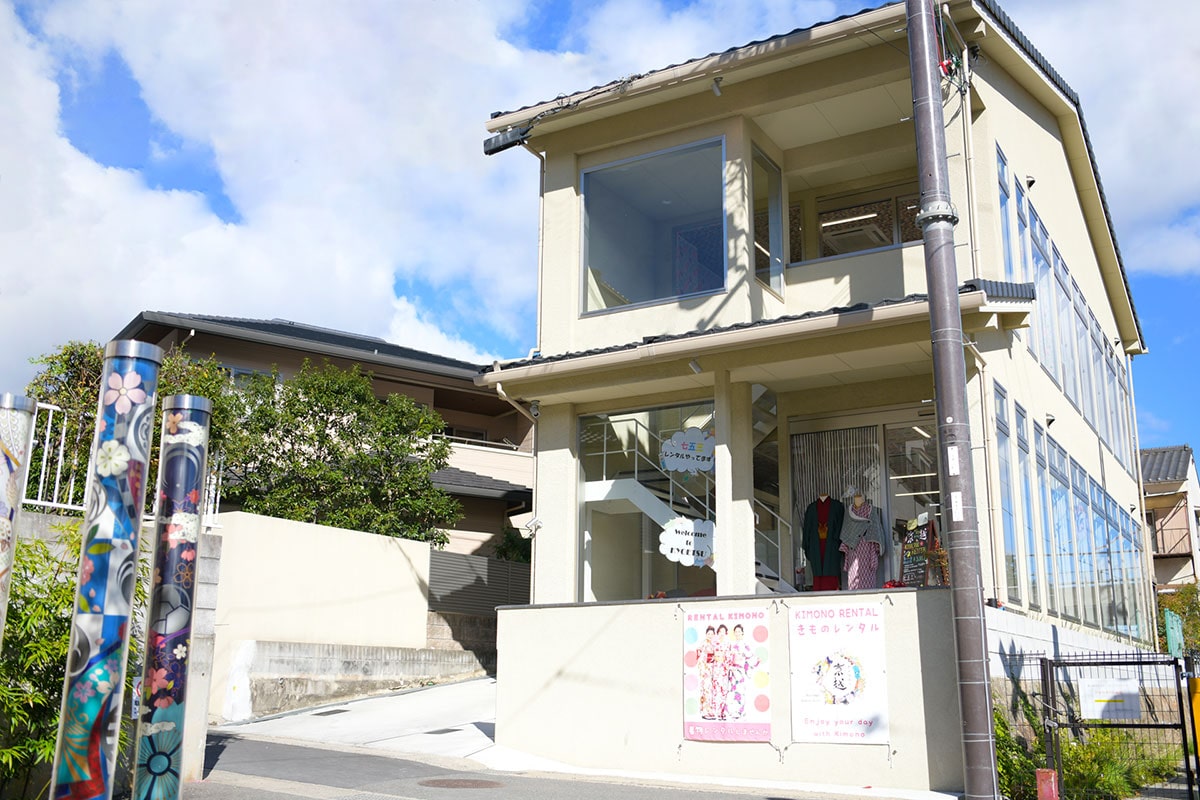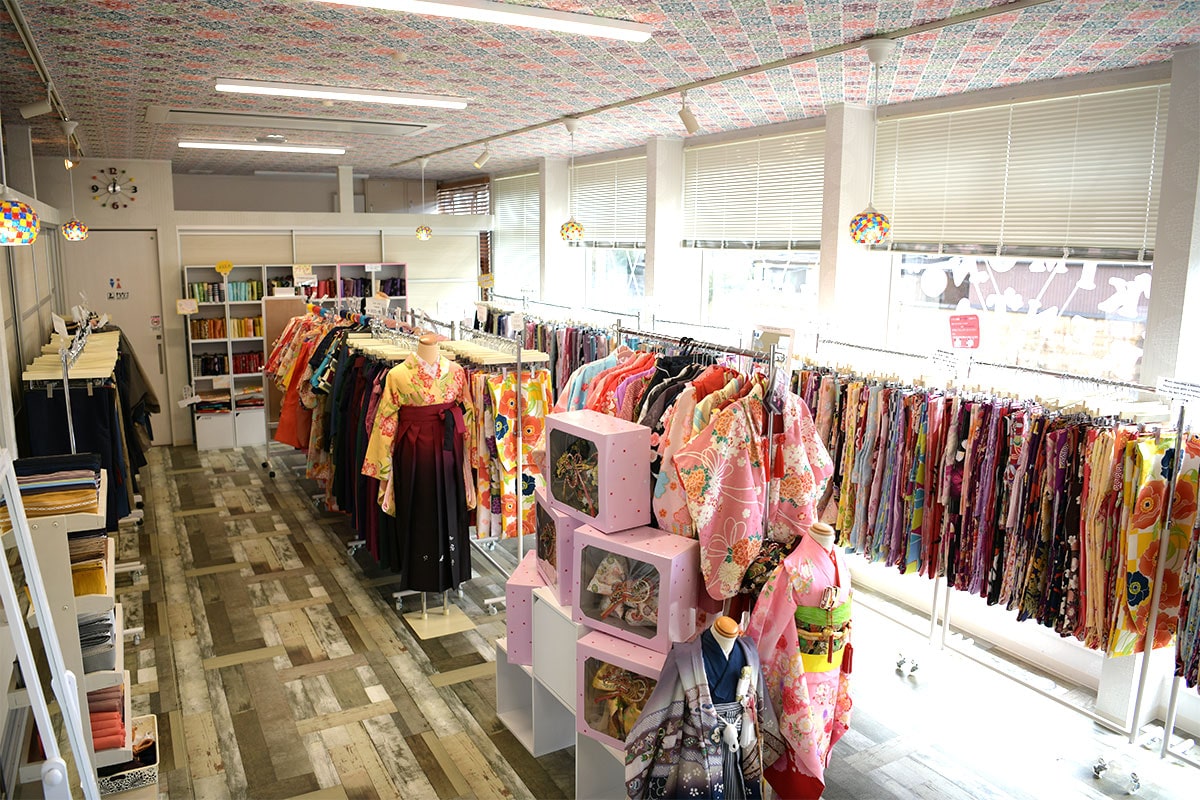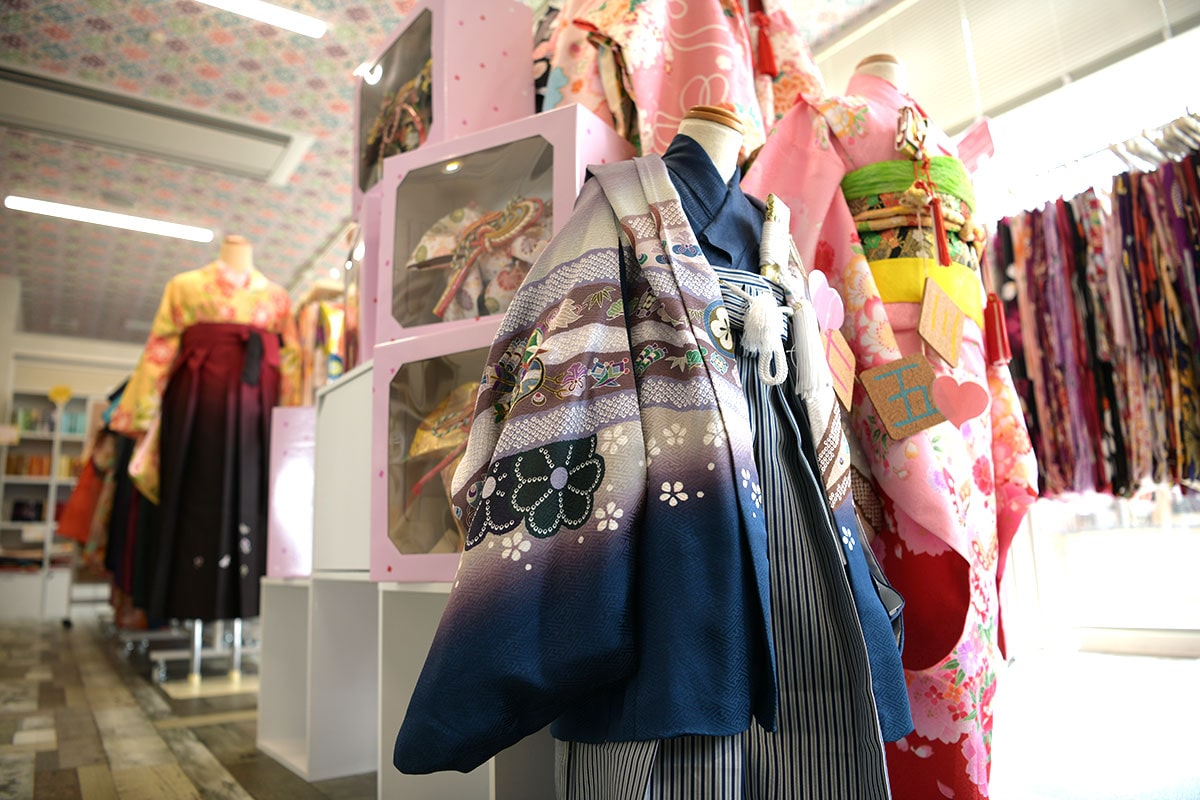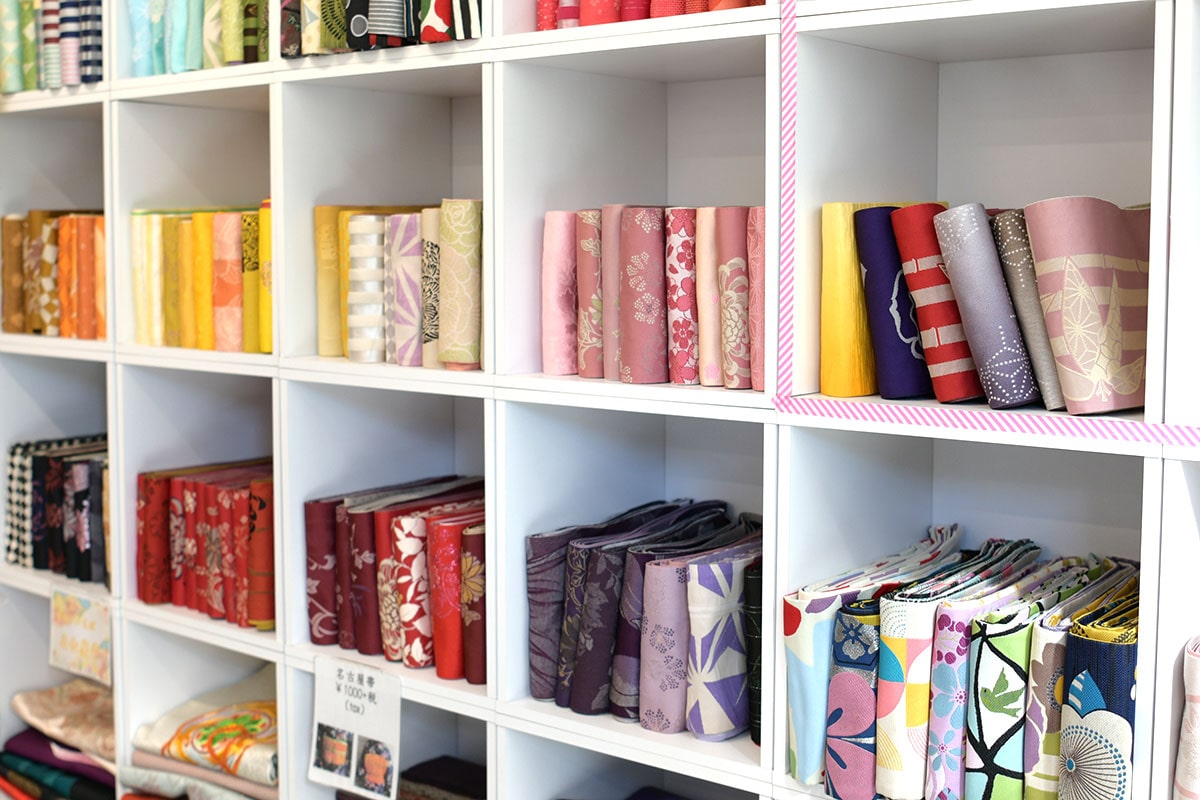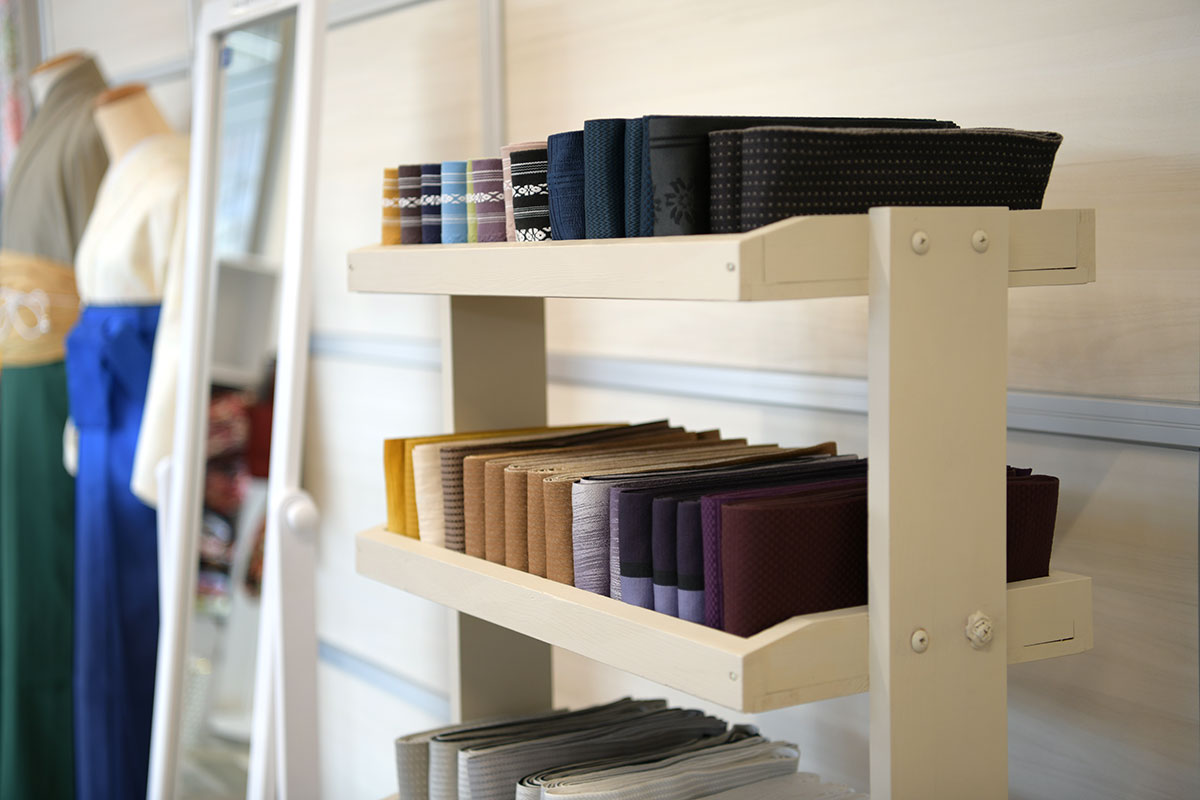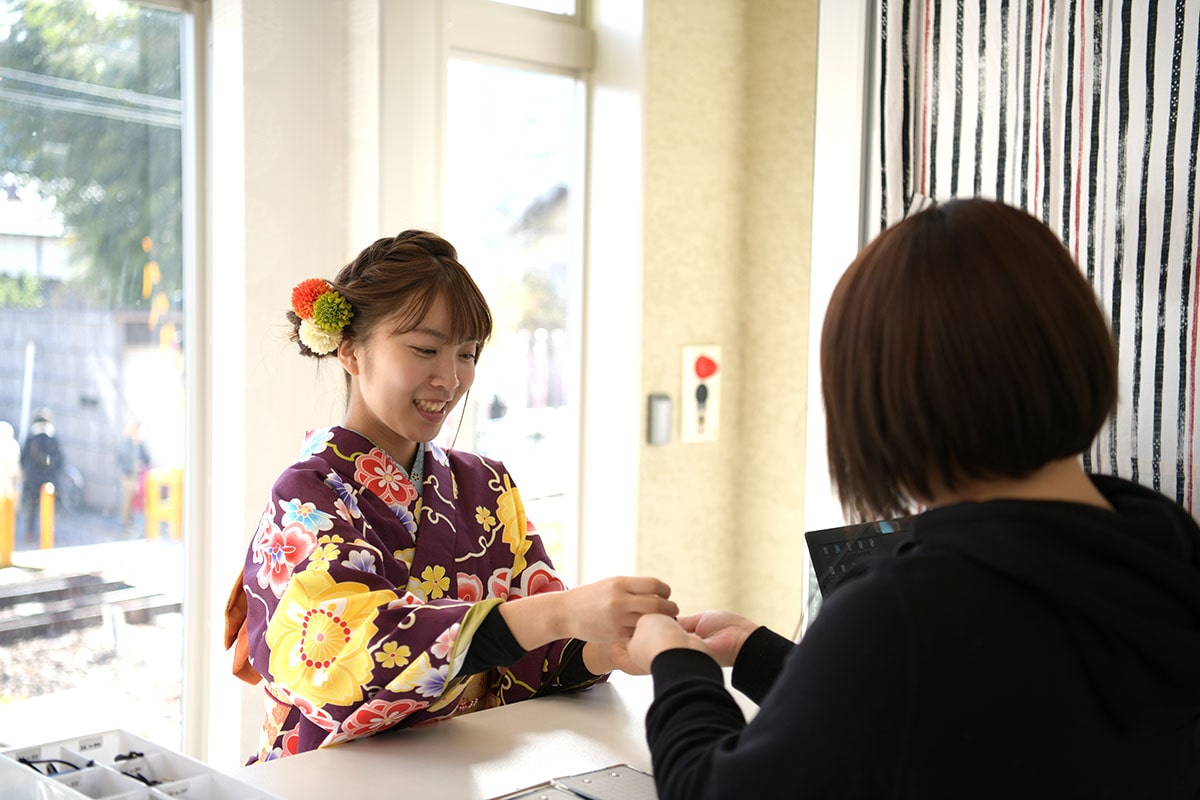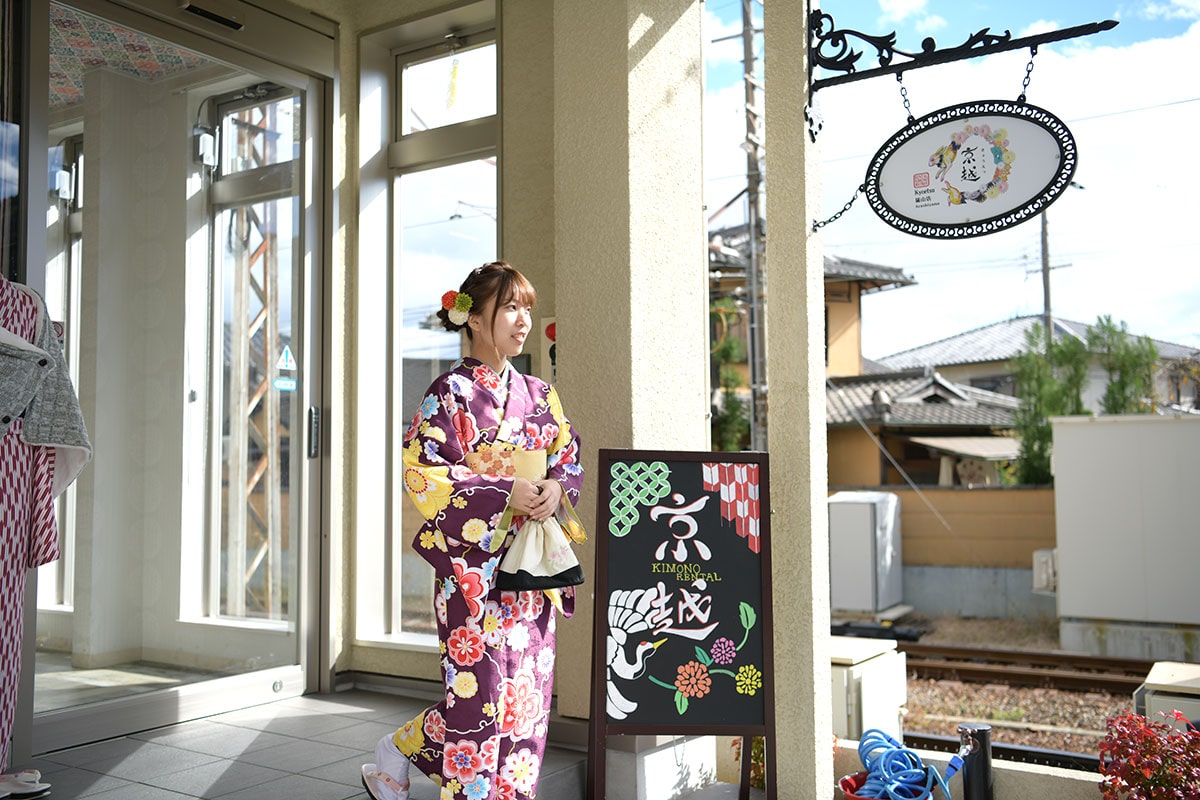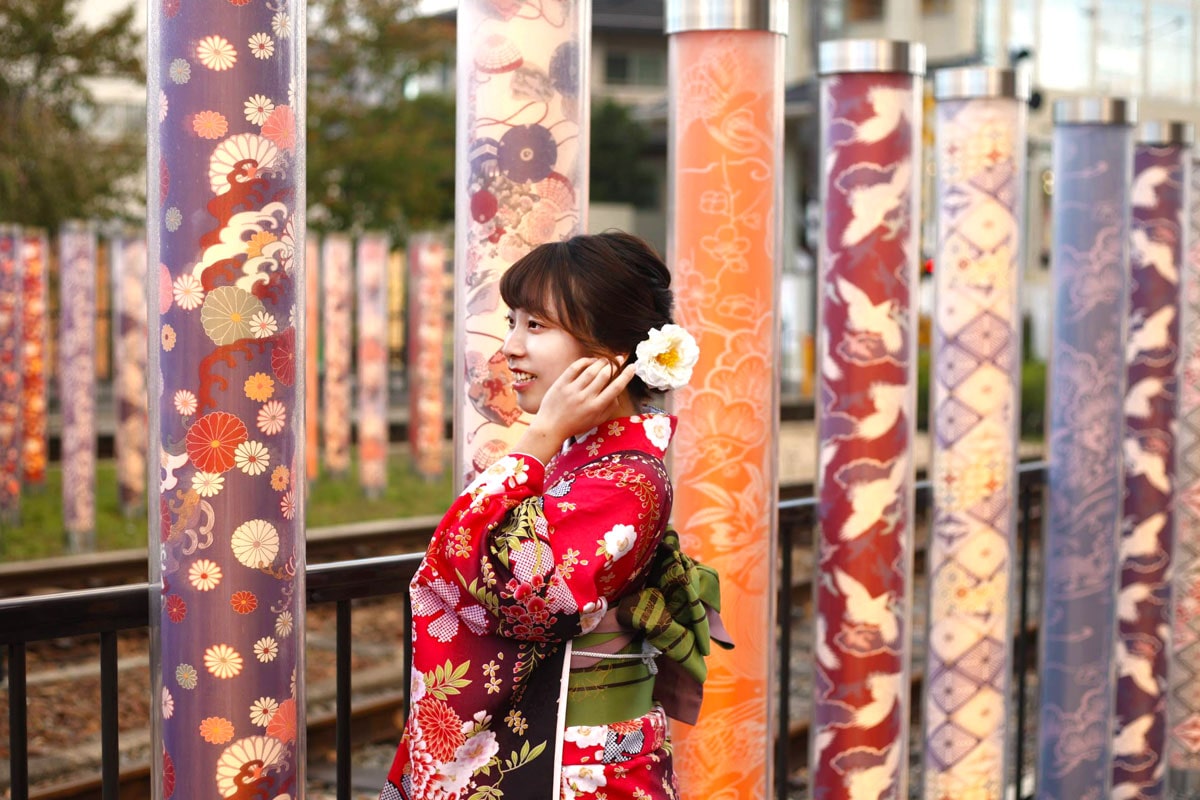 4-minute walk to
Togetsukyo Bridge
5-minute walk to Bamboo Grove
8-minute walk to
Nonomiya shrine
February, 2020
Mon
Tue
Wed
Thu
Fri
Sat
Sun

1

-

2

-

3

-

4

-

5

-

6

-

7

-

8

-

9

-

10

-

11

-

12

-

13

-

14

-

15

-

16

-

17

-

18

-

19

-

20

-

21

-

22

-

23

-

24

-

25

-

26

-

27

-

28

29
Address
〒616-8384 Saga Tenryu temple tukurimichi cho 6-1 ukyo-ku, Kyoto
---
Nearest station
1-minute walk from Randen "Arashiyama" Station North exit
7-minute walk from JR"Saga Arashiyama" South Exit
7-minute walk from JR "Saga torokko"
10-minute walk from Hankyu "Arashiyama"
---
Business hours
9:00 to 18:30
---
TEL
075-873-0255
---
Returning
~18:00
Blog of invitation for Sightseeing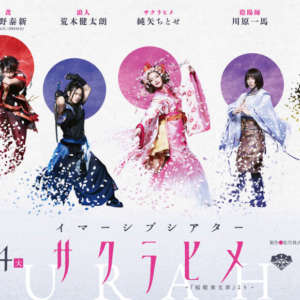 Limited to our store! Kimono rental plan with the "Sakura Hime" discount ticket
Read More »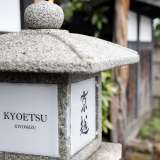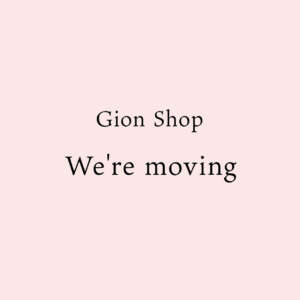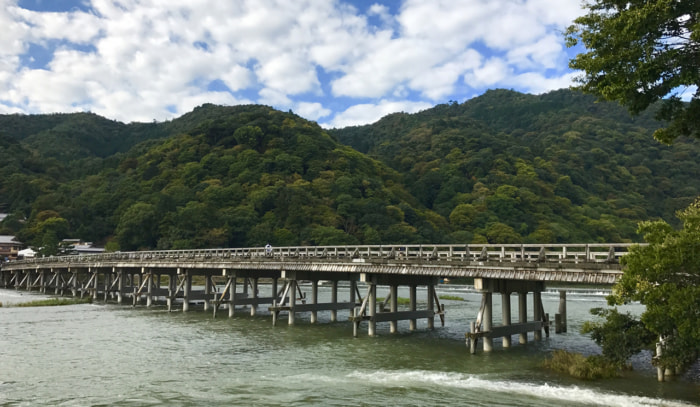 4-minute walk from Arashiyama shop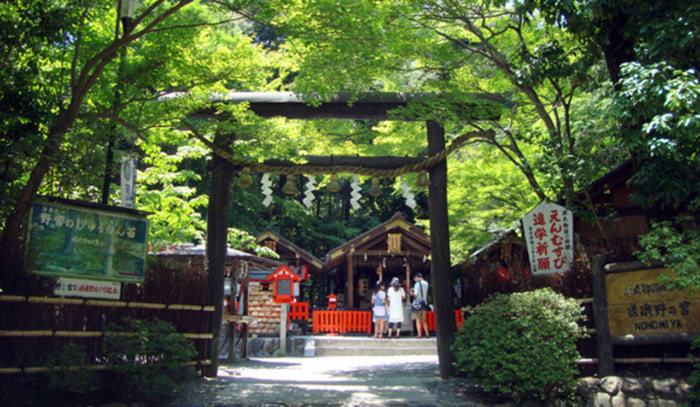 8-minute walk from Arashiyama shop
【Women】
Reasonable 2,000yen
Standard 3,000yen
High-rank 4,000yen
【Men】
3,000yen
【Child】
2,000yen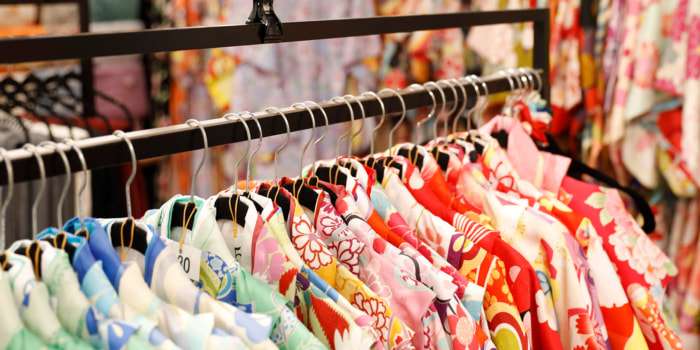 More than 50,000 Kimonos!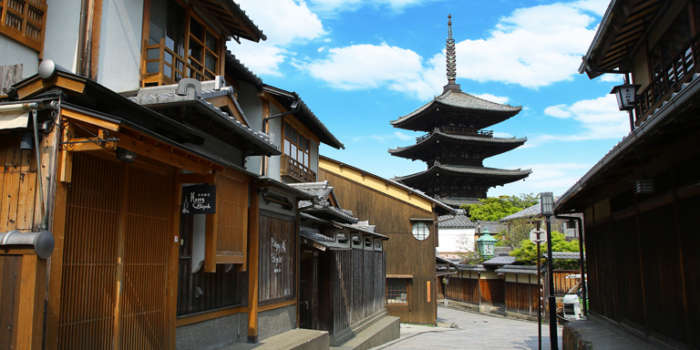 Convenient Transportatiion
6 branches in the Center of Kyoto.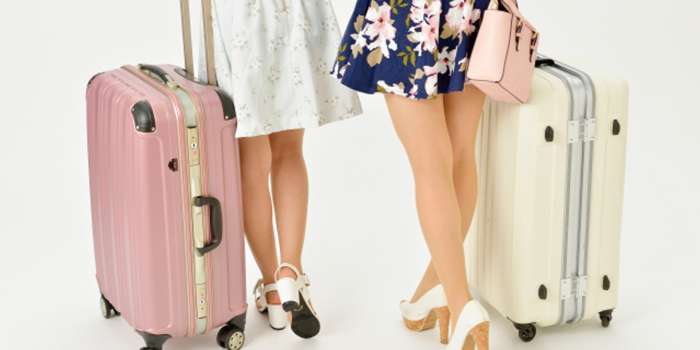 Let's enjoy sightseeing easily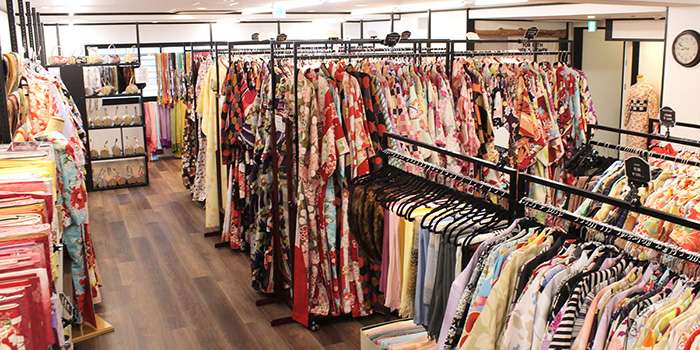 In all plans, full set of kimono, handbag, sandals, etc. is included. You don't have to bring anything.

There are men's kimono and kimono kimono. It is also available for couples and families.

Trial plan is also available! It is allowed only on the inside of the shop. Perfect for those who barely have time.

Furisode kimono rental plan for those who love highly gorgeous styles.

Kimonos are designed and produced by Kyoetsu, plenty of choices and options.

Professional and experienced staff for your comfortable dressing!

Let's enjoy Kyoto's temple tour in kimono! Just a few steps to the famous temples with nearby.
*(Depends on location of shops)

Next day return/express return plan available(postal delivery return is also available during your stay in Japan). Take your time without rush! (Extra charge required)