Sumidagawa firework festival 2019 Yukata Rental return time extended till 21:30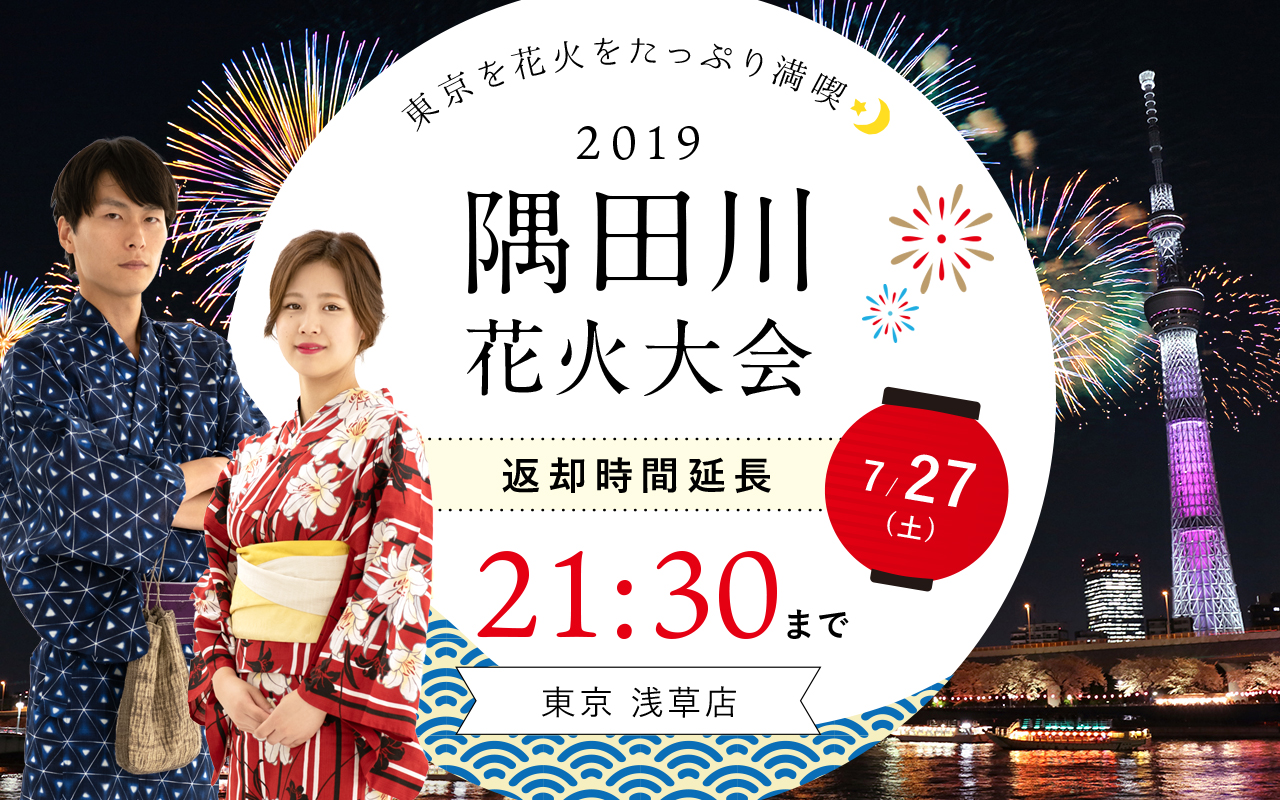 2 min walk to the venue Sumidagawa Fireworks festival
Yukata Rental return time extended till 21:30
Yukata Rental Kyoetsu "Asakusa Store" extends the return time to 21:30 only during the Sumida River Fireworks Festival!
Furthermore, by the use after 14:00, the next day return 1,000 yen 1,000 free! !
Courier return 2,000 yen 500 yen! !
You can enjoy yukata without worrying about return time and return time.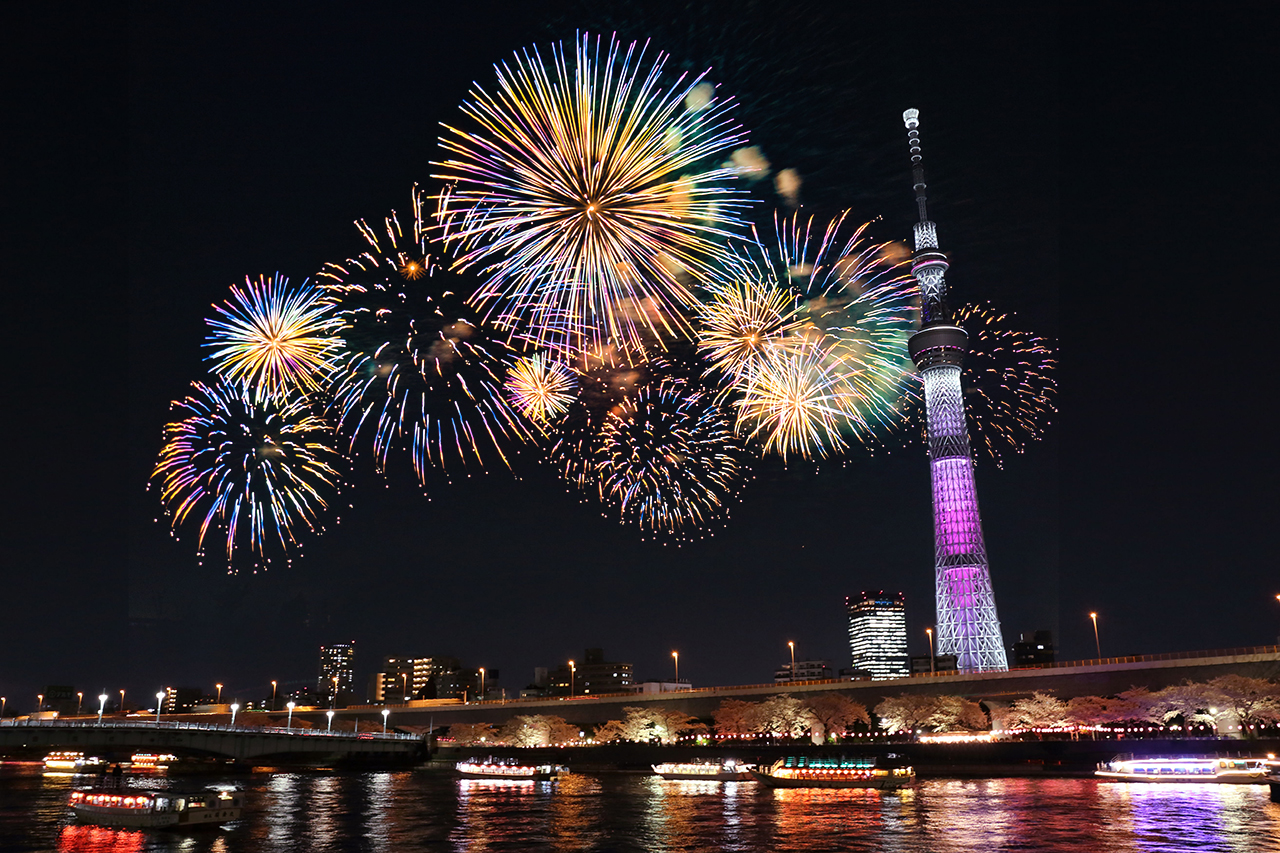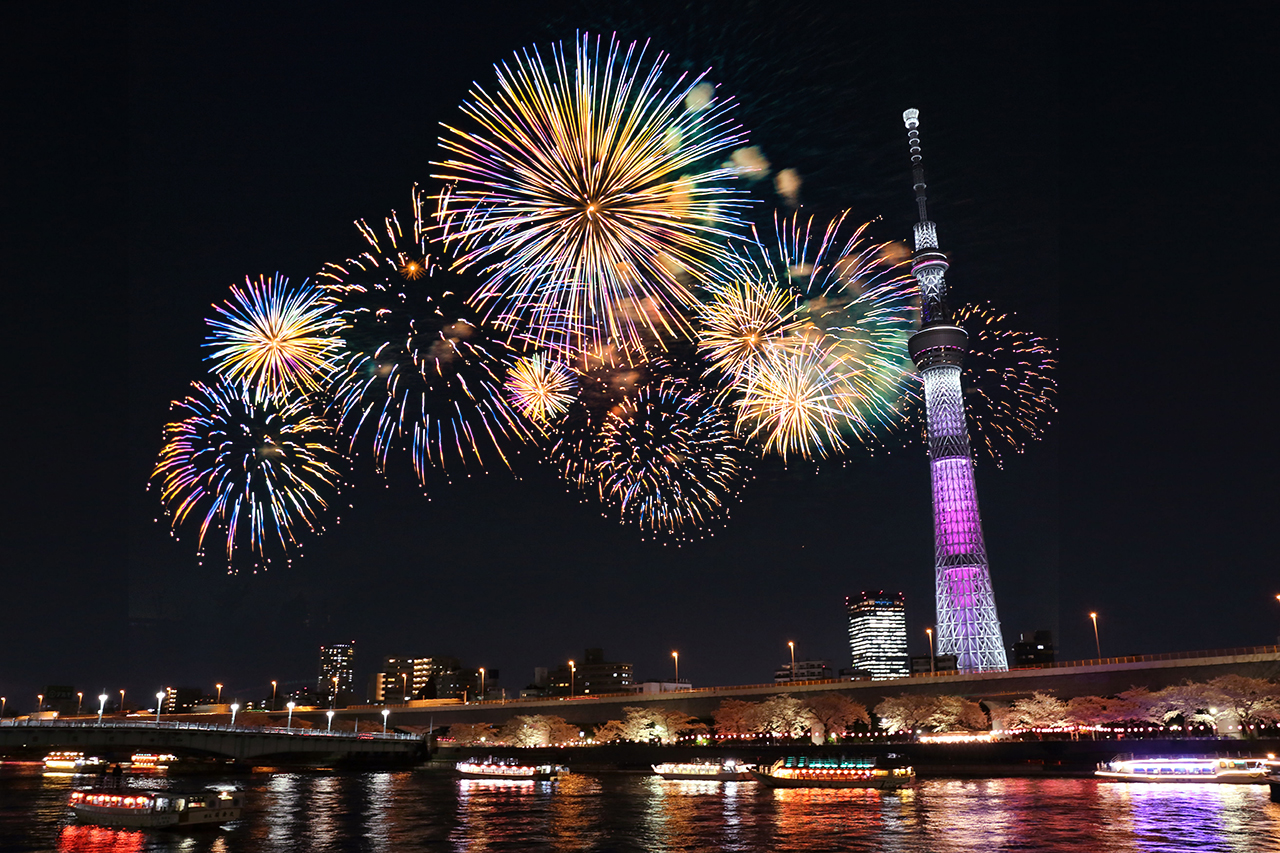 ■Return time extended period
2019 27th of July (saturday) Please return to the store by 21:30
A minute walk from the north exit at Asakusa station! A 2 minute walk from the venue of Sumidagawa firework festival
Late July, transfer renewal open!
A new renovated store that it more spacious and beautiful than now will open! Please take your time and choose your yukata in the spacious area.
The Kyoetsu Asakusa store is right in front of the Sumidagawa Firework Festival
Yukata, belt, bag,sandals, small items etc, we will be preparing everything you need. Please visit the store empty handed and freely.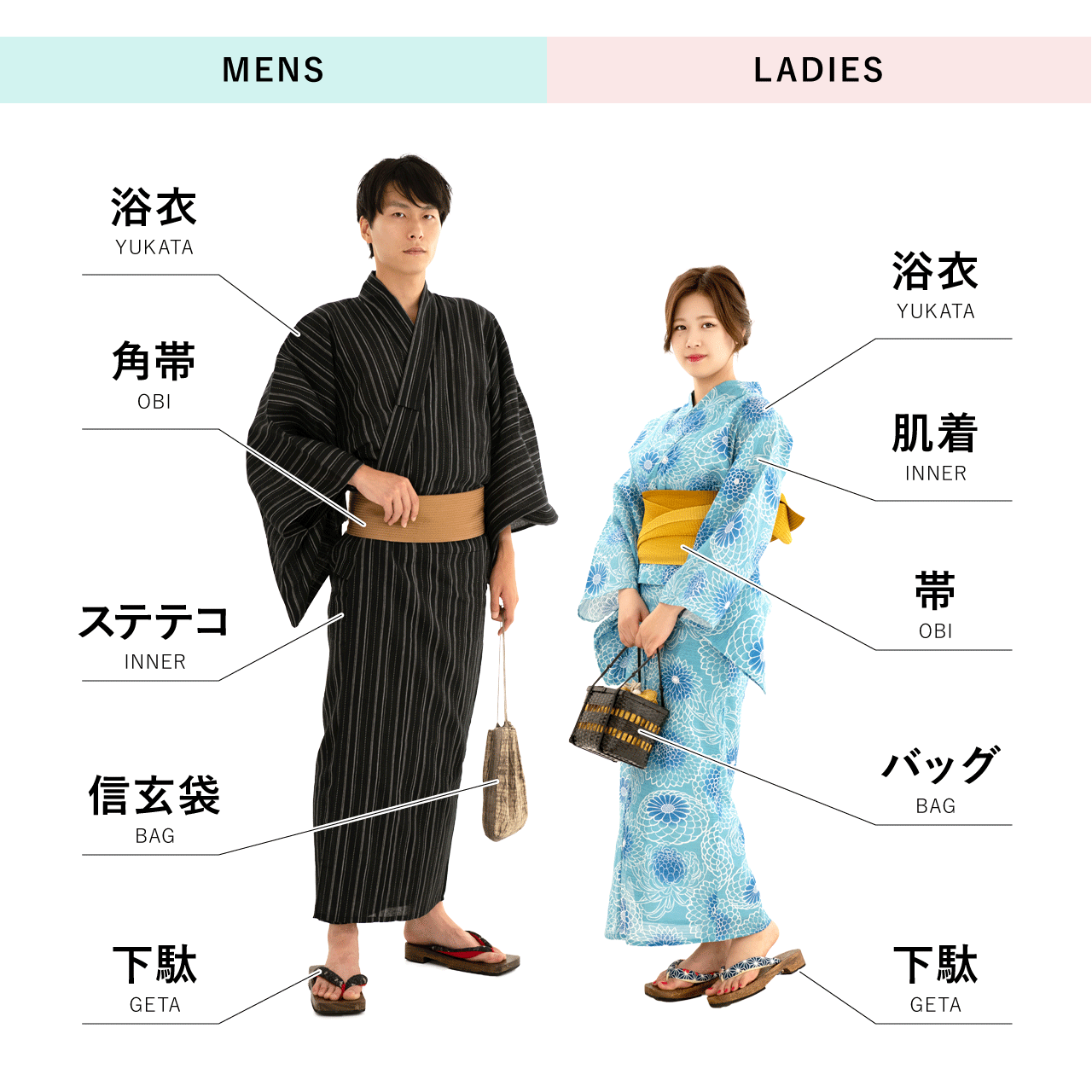 Enjoy Sumidagawa Fireworks festival with a good deal!
The 42nd Sumidagawa Firework Festival details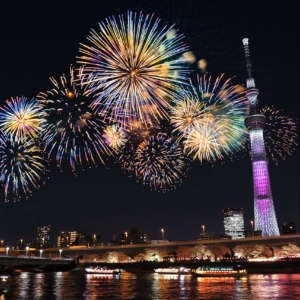 Date held/ 2019 27th of July (Saturday) 19:00~20:30
Number of fireworks launched/ Around 20,000 (Total of the first venue and second venue)
Place that will be launched
15 min walk from Tobu railway, tokyo metro, toei underground Asakusa Station (first venue)