Asakusa shop.Sensoji Temple is a 5-minute walk away. It is about 3 minutes by train to Sky Tree, a popular tourist attraction. | [Kyoetsu] 6 branches in main area of Kyoto and 1 branches in Asakusa ! Polite service and affordable price!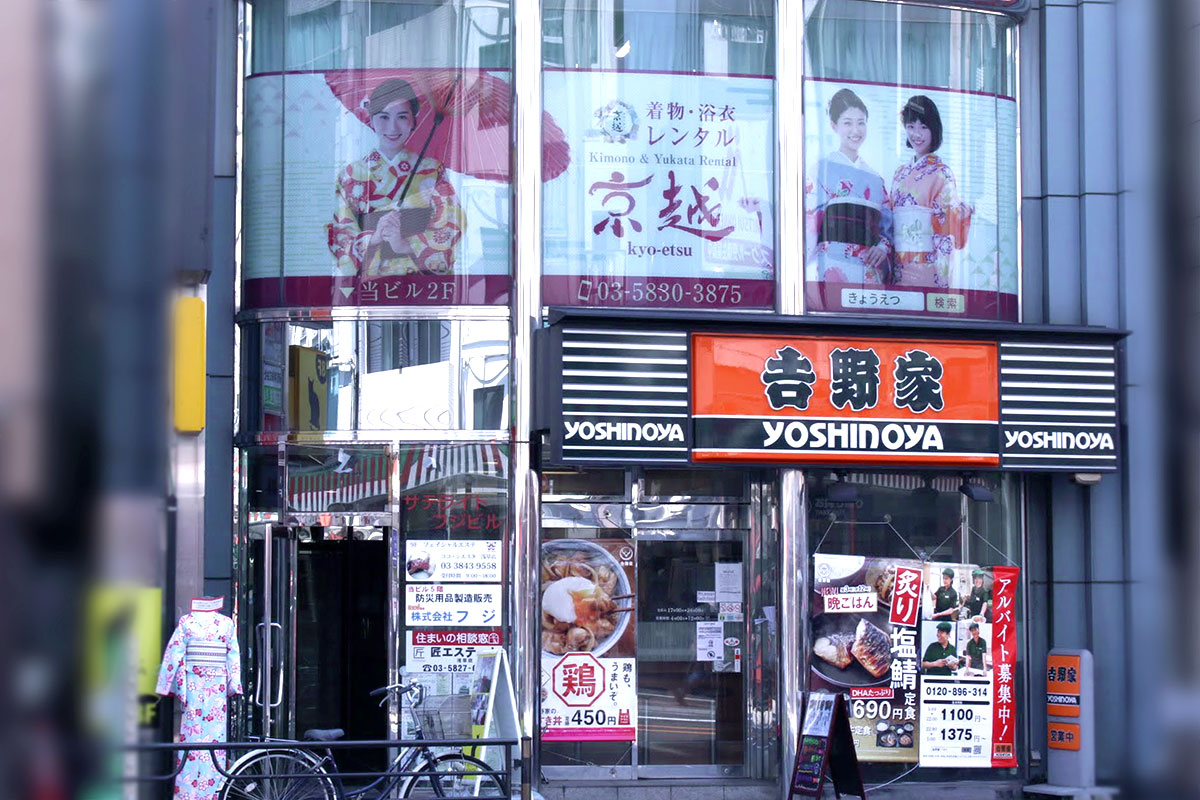 5 minutes on foot from Asakusa Temple,About 3 minutes by train to Sky Tree,Shops in popular sightseeing spots.You can relax walking around with beautiful kimono.
3-minute walk to Sensoji-Temple
3-minute by train to Tokyo Skytree
Address
〒111-0033 Satellite Fuji Building 2F
Hanagawato Taitouku Tokyo1-5-2
---
Nearest Station
3-minute walk from Tobu Line「Asakusa Station」
3-minute walk from Ginza Line Exit 8「Asakusa Station」
---
Business hours
9:00~18:30
---
TEL
03-5830-3875
---
Returning
~18:00
Blog of invitation for Sightseeing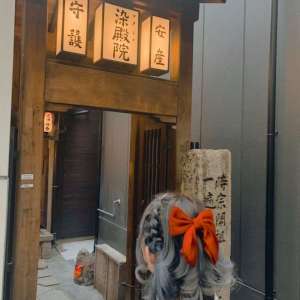 京都四条にある染殿地蔵。 普段なら素通りしてしまいそうな細い路地を入ると…‼‼ 優しい光の提灯がお出迎えしてくれます( *´艸`) 染殿地蔵は、染殿皇后が本尊の地蔵菩薩に祈ったところ、のちの清和天皇が誕生したという寺伝から、安産守護の信仰を集めています‼‼ 安産御祈祷・安産お守りの授与などもあります(受付時間:10~18時、無休)。 更にQRコードで動く朱印や幸運・安産マスコット親子犬など見どころも沢山( ..)φ 細い路地裏にあるため、少し暗いため提灯がとても綺麗に灯っていますよ(*´ω`*) ぜひ袴と髪飾りのリボンでハイカラさんになって京都観光をしてみて下さい!
Read More »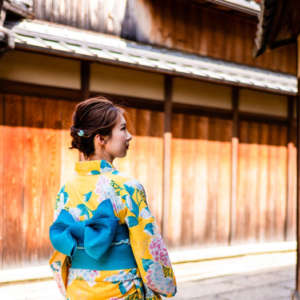 One minute on foot from Gion shop, Ishibe-koji(石塀小路)! Alley is
Read More »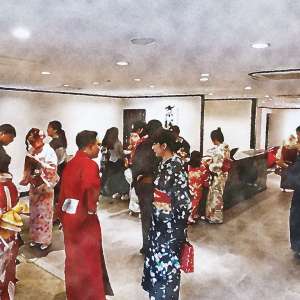 Ever since the Open, many customers have visited us!
Read More »
Kaminari-mon(Sensoji-Temple)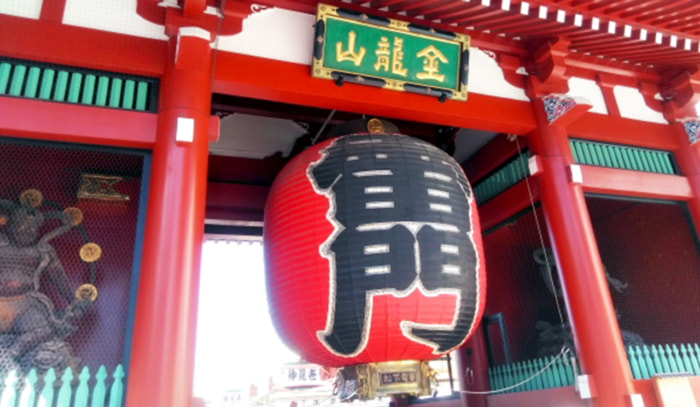 5-minute walk from Asakusa shop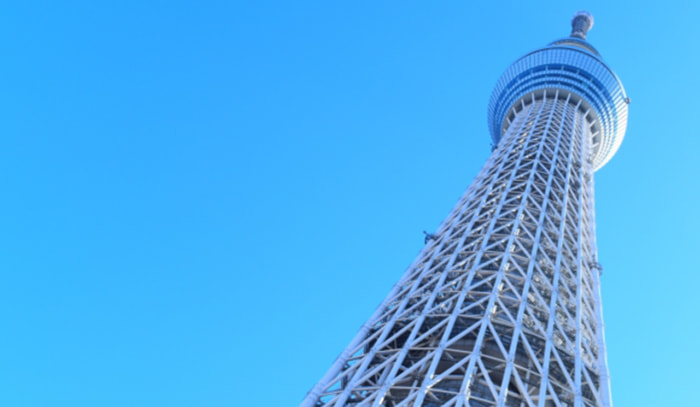 3-minute by train from 「Asakusa Station」to「Tokyo Skytree Station」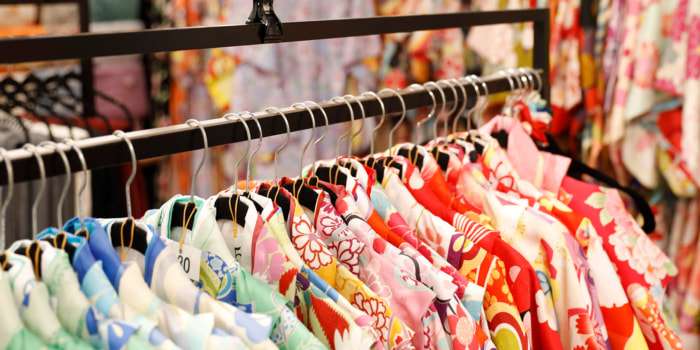 More than 50,000 Kimonos!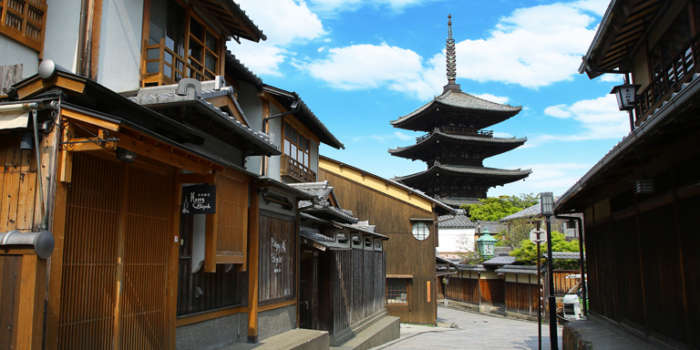 Convenient Transportatiion
6 branches in the Center of Kyoto.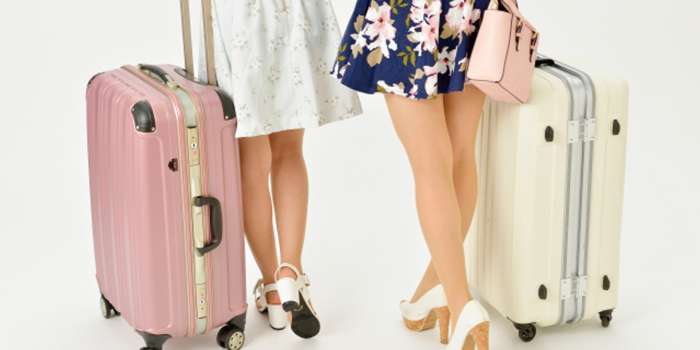 Let's enjoy sightseeing easily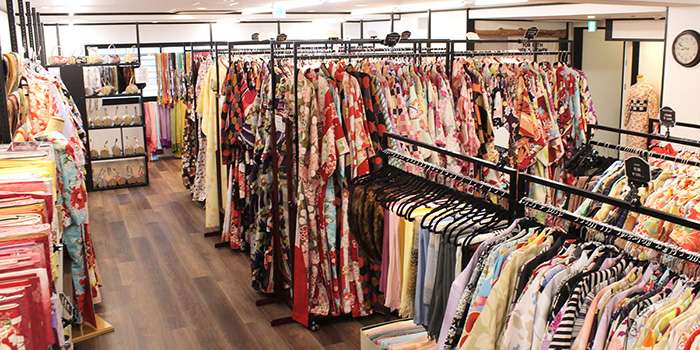 In all plans, full set of kimono, handbag, sandals, etc. is included. You don't have to bring anything.

There are men's kimono and kimono kimono. It is also available for couples and families.

Trial plan is also available! It is allowed only on the inside of the shop. Perfect for those who barely have time.

Furisode kimono rental plan for those who love highly gorgeous styles.

Kimonos are designed and produced by Kyoetsu, plenty of choices and options.

Professional and experienced staff for your comfortable dressing!

Let's enjoy Kyoto's temple tour in kimono! Just a few steps to the famous temples with nearby.
*(Depends on location of shops)

Next day return/express return plan available(postal delivery return is also available during your stay in Japan). Take your time without rush! (Extra charge required)