Premium plan How about a Furisode date? | [Kyoetsu] 6 branches in main area of Kyoto and 1 branches in Asakusa ! Polite service and affordable price!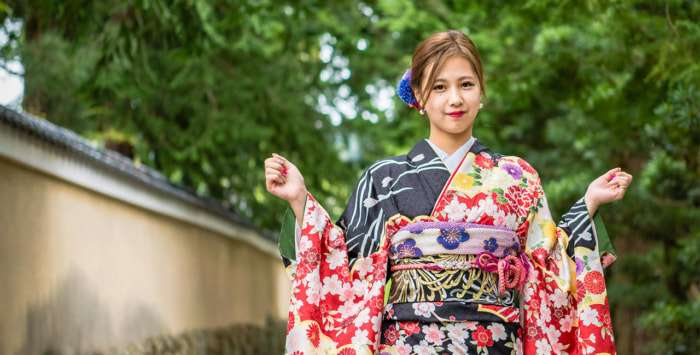 Furisode is one of the most gorgeous kimono. There are few opportunities to wear this kind formal kimono. Do you want to wear the formal kimono and have a gorgeous experience?
Do you want to try the most gorgeous kimono?
Have a nice day in Firisode and enjoy meals.
We have professional staffs to dress you up.
This plan is the most beautiful and memorable experience.
Premium Plan
Luxuriously luxurious than usual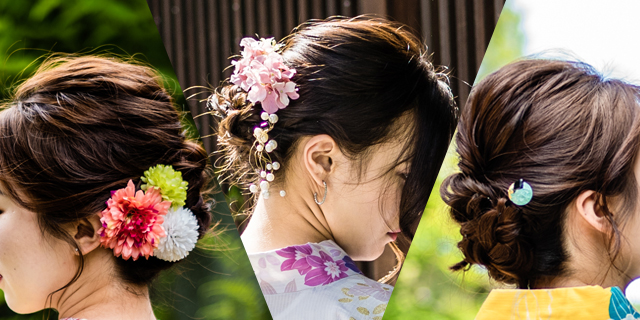 Hair Set
+1,000yen(+tax)
---
Also with hair accessories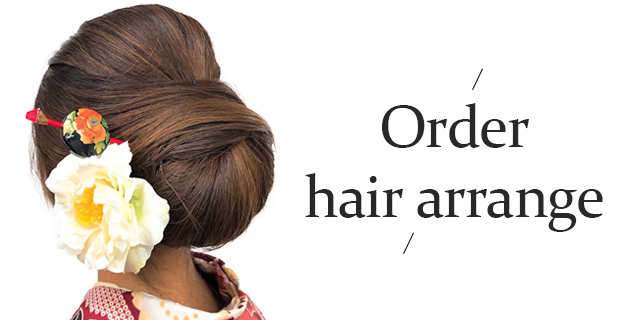 Hair Set(order)
+3,000yen(+tax)
---
Also with hair accessories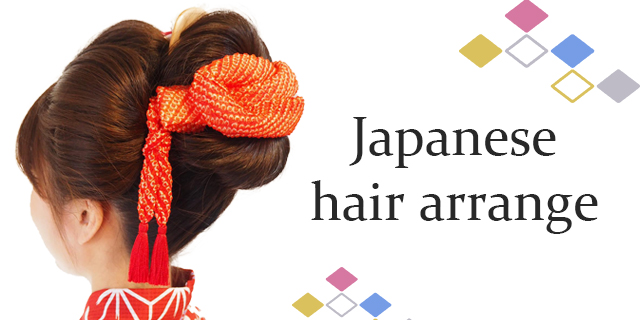 Hair Set
Japanese hair
+5,000yen(+tax)
---
Also with hair accessories
※Pay the fee of the Location Photo Shoot plan to the photographer (Kinosaki). (Please pay the kimono / yukata rental fee to Kyoetsu shop.)
※You should pay any fee by yourselves.
※We will send you photo date by Email next day.
※Kimono and Yukata charges are not included.
How to make a reservation to Location photo shoot

Reservation
At first,you should make contact to a photographer.
Photographer:Kinosaki Hiroaki(Please write at the title ¥kyoetsu¥s location photo¥ when contact to him)
LINE : jhl2002jp / Phone number:<a href="tel:08031080918″>080-3108-0918</a>
Email : <a href="mailto:jhl2002jp@msn.com">jhl2002jp@msn.com</a> / Wechat: jhl2002jp
Facebook : 紀崎宏亮

Booking
The photographer will make a reservation so you don't have to do it.

Visit Shop
Please come to our shop on a reservation day.

Dressing/Hair set
You can choose Kimono and change clothes.

Go out
After wearing Kimono, you can go out with your photographer.
After taking pictures, you can go sightseeing (but it's depends on your plan).
ex) shoot plan at 10:00 →change clothes →leave our shop at 10:30 →take pictures for 1 hour→go sightseeing by yourselves

Returning
Please come back to the shop until the closing time