Kimono rental plan walk aroud Kyoto with the beautiful Kimono | [Kyoetsu] 6 branches in main area of Kyoto and 1 branches in Asakusa ! Polite service and affordable price!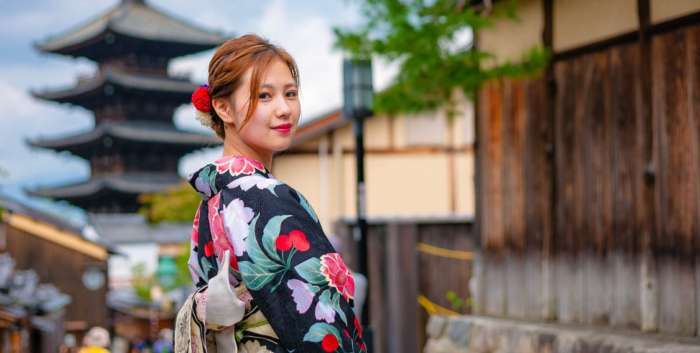 Because our kimono producer produces, we have a wide selection of products! You can choose a variety of reasonable and cute kimonos. We also have brand kimonos. As there are kimonos for kids, it is also recommended for kimono rental with family.
Chic and cute styles also available
Women's Kimono
Famous branded kimono
Men's Kimono
Simple and plain kimono
Women's Kimono
Famous branded and 2-ft sleeve kimono option!
Kimono Rental Plan
You can choose from three course
¥3000
¥
2,000~
※Reservation from WEB site
Reasonable course 2,000yen~

Standard course 3,000yen~

High-rank course 4,000yen~
Summer Kimono Rental(July~August)
Cool summer kimono rental perfect for mid summer.
*Only Gion shop・Kiyomizu shop・Gionshinbashi shop*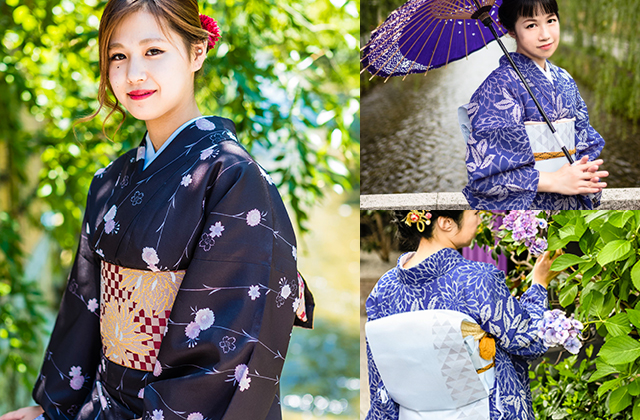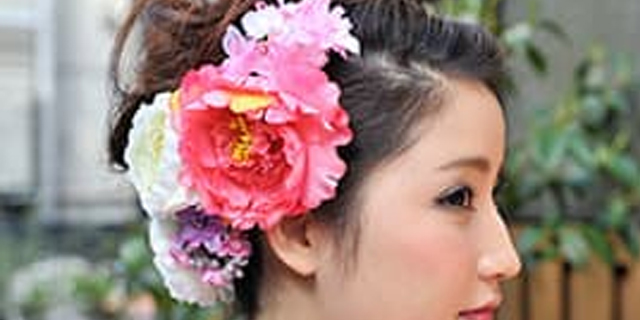 Hair Accessory
+500yen
---
free for those who order the hair set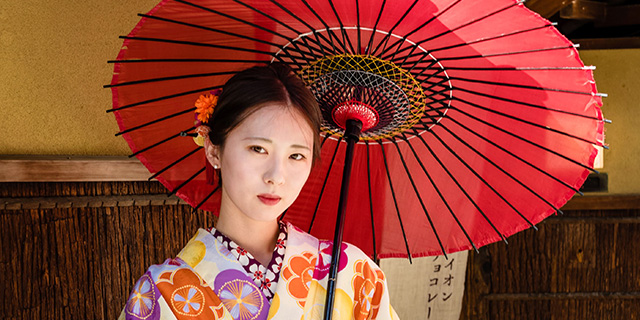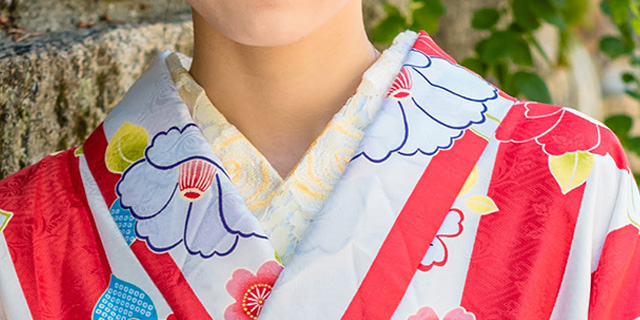 colourful undershirts September to March
+500yen
---
Free people of the High-rank course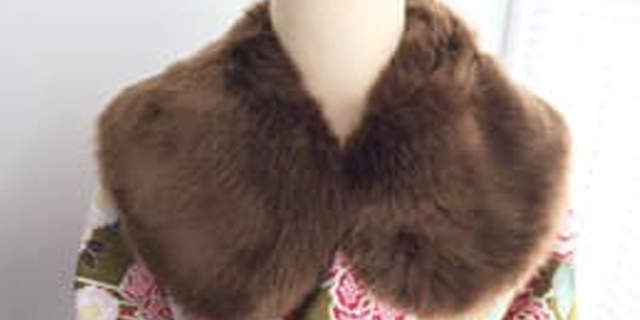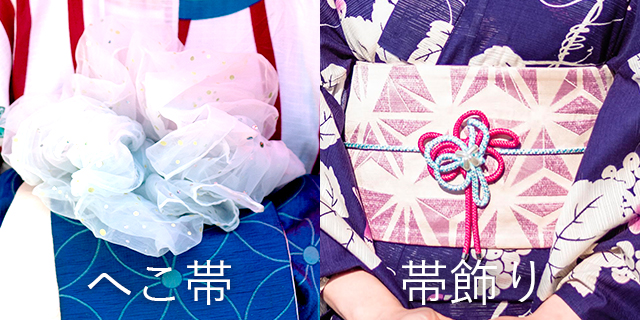 Obi accessories & organza heko-obi
+500yen
---
Free people of the High-rank course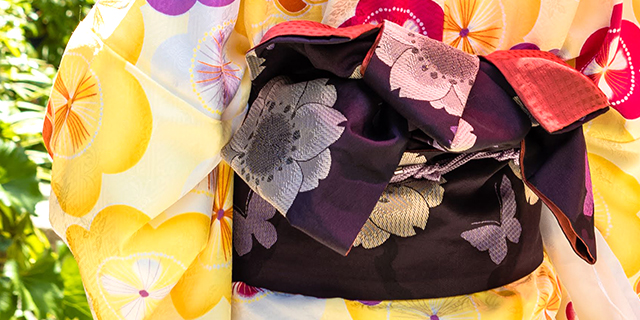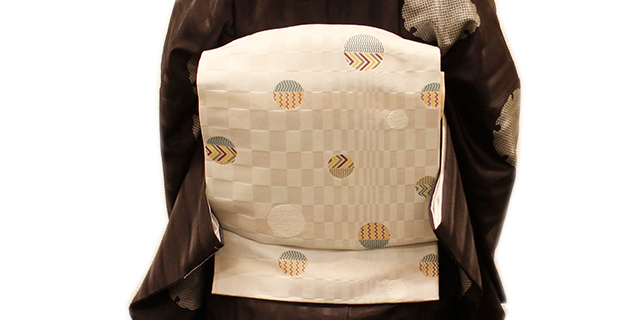 Nagoya belt(Traditional belt)
+1,000yen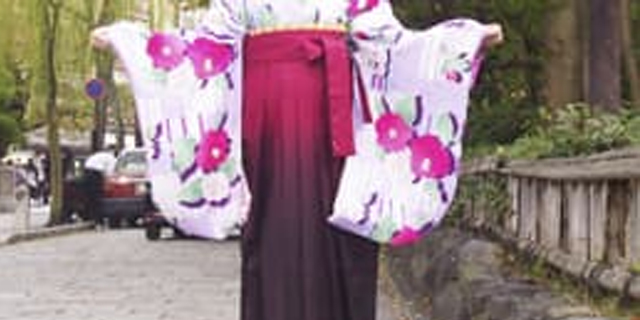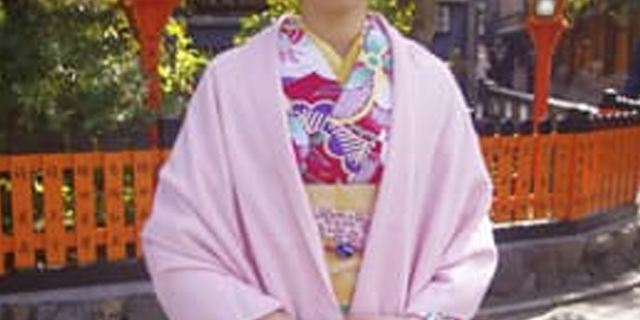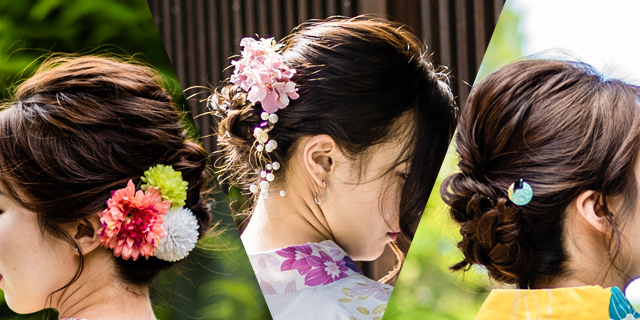 Hair Set
+1,000yen
---
with hair accessories
* Reservation is not necessary. Please offer at the shop front.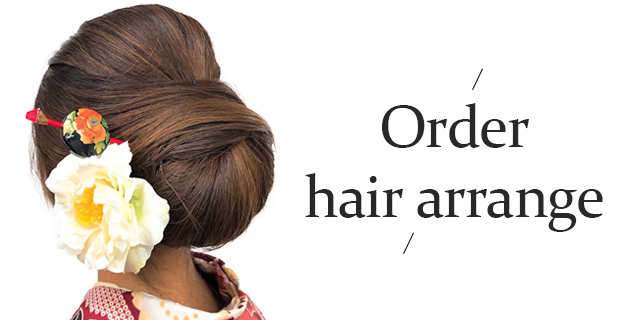 Hair Set(order)
+3,000yen
---
with hair accessories