FAQ | Kyoto | Kyoetsu Kimono Rental
if you have any other questions besides the questions below, please feel free to contact us at any time!
Rental in bad weather is available.
However, in case of storms,heavy snow or typhoons, rental is unavailable.
You don't have to bring anything.
We will keep them for you during rental.
《Rental customers》
Rental customers Free up to one luggage 500 yen from the second luggage.
If there are more than 2 suit cases, a 500 yen fee will occur for each one after the second one.
(Ex.) If 3 suitcases are going to be stored, a fee of 1000yen will occur.
---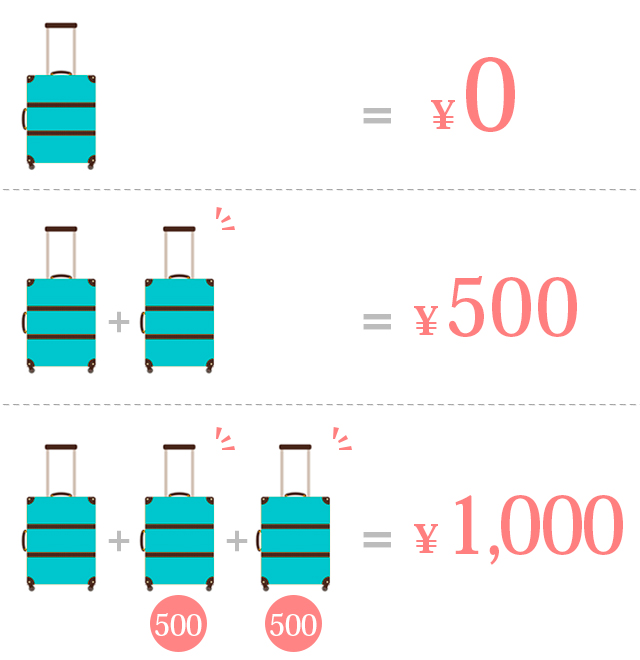 Customers who are not renting 500 yen
Cash, credit card (VISA, MasterCard, AMEX, JCB, UnionPay cards, PayPay, Alipay, WeChat Pay) both are available.
After getting dressed. Please pay before going out.
Returning on the day
Gion shop 18:00
Kawaramachi shop 18:00
Arashiyama shop 18:00
You must pay late fee if you are late.
Returning next day service
Return time: 5 p.m. the next day
Fee: 1000yen+tax
Delivery returning service
Fee; 2000yen+tax
We will charge the cleaning fee or repair cost of your kimono.
If you are worry about you will make your kimono dirty inadvertently, you can add our "NO WORRIES" option in case.(300yen+tax)(※Sigarette burn hole, lost your kimono,or getting your kimono too dirty, any case that make your kimono irreparable we will charge the kimono price. )
If you want to know more details, please ask our staff when you come to our shop.
[Gion shop]
12 min walk from Keihan Gion Shijo station
15 min walk from Hankyu Kawaramachi station.
3 min walk from Kyoto City Bus Stops Higashiyama-Yasui or Kiyomizu-michi.
[Kawaramachi shop]
3-minutes walk from Hankyu Kyoto Main Line "Kawaramachi Station"
5-minutes walk from Keihan "Gion Shijo"Station
3-minutes walk from Kyoto City bus stop "Shijo Kawaramachi"
[Arashiyama shop]
1-minute walk from Randen "Arashiyama" Station exit 1
7-minutes walk from JR"Saga Arashiyama" Station South exit
7-minutes walk from JR "Torokko Saga" Station
Please refer to the "map and store information" for more information.
There are public parking lots nearby.
Please check map information of each shops to get more information.